At Bentworth we take our responsibilities to our employees, wider community and environment very seriously. We aim to not only meet local content laws and policies but to exceeded them. The responsibility for overseeing these requirements sits within our corporate governance structure.
Integrated Management Systems

Key to achieving our responsibilities is our ISO accreditation.  Bentworth Energy received certification from Bureau Veritas in December 2019, for meeting the requirements in the following management standards:
ISO 9001:2015 – This standard is based on a number of quality management principles
including a strong customer focus, the motivation and implication of top management, the
process approach and continual improvement. Using ISO 9001:2015 helps ensure that
customers get consistent, good quality products and services.
ISO 14001:2015 – This standard helps an organization achieve the intended outcomes of its
environmental management system, which provide value for the environment, the
organization itself and interested parties. The intended outcomes of an environmental
management system include:
enhancement of environmental performance;
fulfillment of compliance obligations;
achievement of environmental objectives.
ISO 45001:2018 – This standard is a universal framework to manage hazards.  To comply with this standard a company must provide a safe and healthy workplace, preventing accidents, work-related injury and ill-health, as well as continually improving OH&S performance.  The intended outcomes of this standard are:
Reduce work-related injury, ill-health and death.
Develop and implement an OH&S policy and OH&S objectives
Demonstrate the leadership and commitment with respect of the OH&S management system.
Eliminate OH&S Risk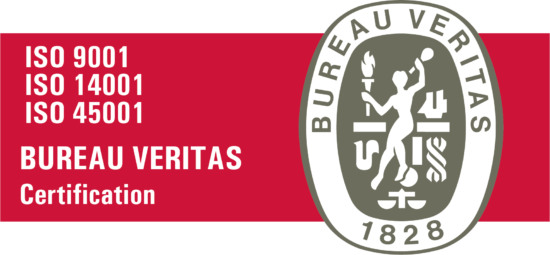 Policies

In this section you will find various policies and procedures as they relate to quality, health, safety and environment standards.
Integrated Management System Policy
Bentworth Energy is committed to an operating philosophy based on openness in communication, integrity in serving our customers, fairness and concern for our employees and responsibility to the communities within which we operate while protecting the environment. Our vision is to exceed customer expectations for environmental sustainability, quality, safety, cost, delivery, and value.